More effective work and less stress
You want an effective team that enjoys working together. A team that makes a valuable contribution to the company every day. Where employees can develop and use their talents . But instead you are dealing with stressed staff and absenteeism. It is then time to calibrate all compasses, so that everyone sails the same course. In our inspirational sailing trip for companies your team will make new discoveries about cooperation and self-management. So that your team can sail the waves of work effectively and with pleasure.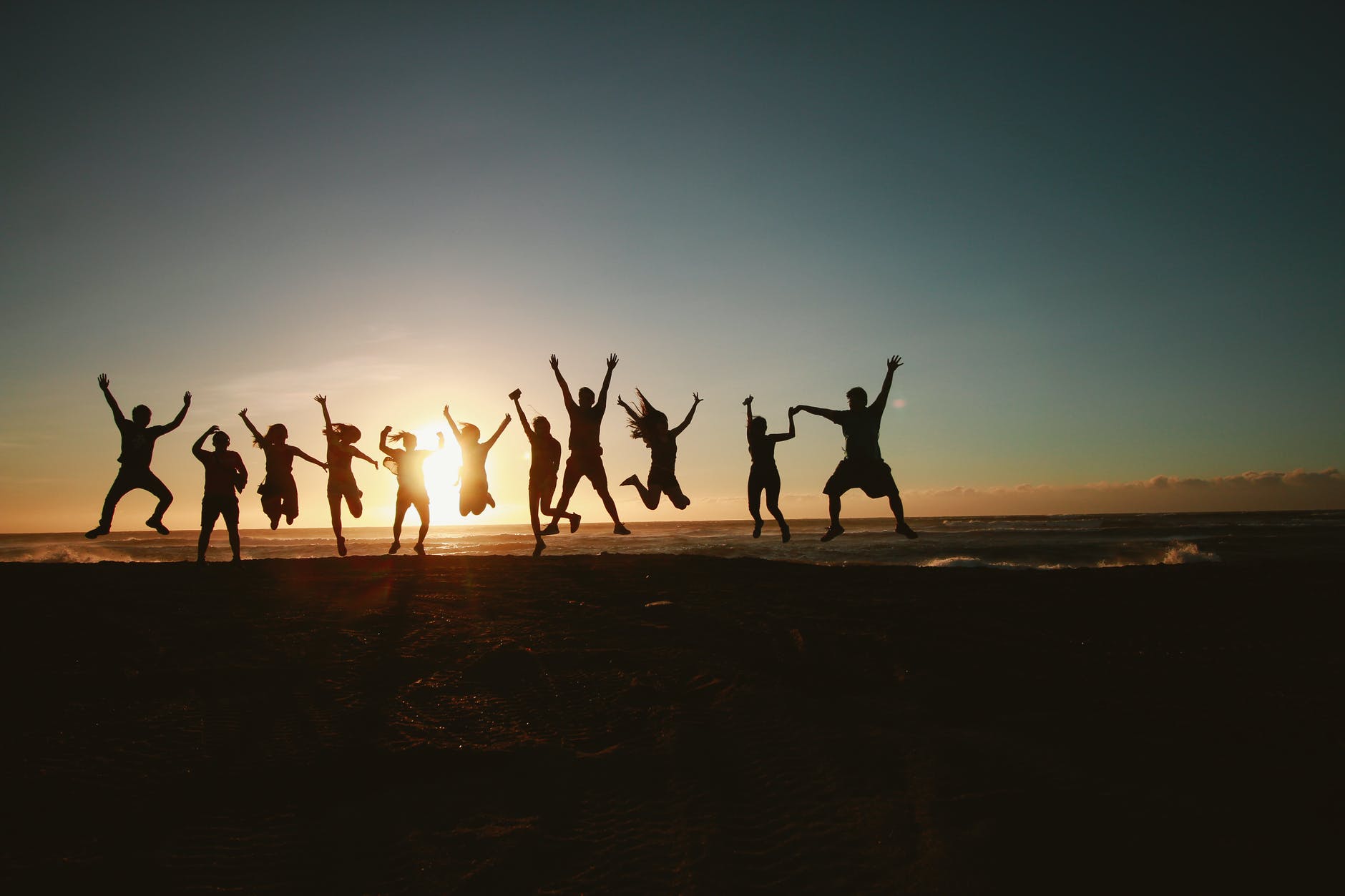 What will my team gain from an @The Helm inspirational sailing trip?
After sailing our inspirational sailing trip, your team will have the tools to stay at the helm of life and work and skillfully maneuver through heavy weather. Your team members learn:
Work together more effectively and pleasantly
Meet daily challenges from strength and see life and work as an adventurous journey
Strengthen their focus
Become anchored in the now and live in the moment. This way your team members increase their effectiveness
Be more relaxed in life and work, even when it's busy and demanding
Stay at the helm of life and work instead of getting carried away by everything
Deal with stress from strength
Tap into their creativity and resourcefulness
Train their brains to respond from wisdom instead of automatic reaction
Experience more fulfillment , gratitude and happiness in your life and work

We can be trained in calmness
A busy life with long to do lists and deadlines often leads to stress. A quarter of the long-term absenteeism from work is stress-related.
The good news is: you can train your mind to live and work more from tranquility and relaxation. This has been scientifically proven.
On the gentle swell of the IJsselmeer or on the azure Ionian Sea. During our sailing trip your team will learn in a playful and adventurous way to keep calm, balance and direction. We combine the principles of mindfulness, zen and neuropsychology with the principles of good ocean sailing.
The program is given by Francisca and Premdeep. Francisca is an international Zen monk, mindfulness trainer and lawyer. And Premdeep a world sailor, adventurer and artist.
"For the first time along on a sea sailing catamaran. I had a wonderful week, the healthy excitement of sailing, the view of all the beautiful islands, helping out (if you want) so that all the sails are set optimally to go as fast as possible. The sailing went seamlessly into the training. I found it inspiring that sailing was used as a metaphor for keeping course in your life!"

Marijn
"What a wonderful combo of travel (with the wind) and mindfulness. The wind blew my head clear. Too bad we had only booked a weekend. I am happy with the new insights I can take with me. I hope to sail with you again soon. Have a good sail Yemaya"

Patricia
What will your team receive from our @The Helm Inspiration Sailing Tour?
A wonderful one-day or multi-day sailing trip at sea in Greece or on the IJsselmeer
Six stages of our @ The Helm inspiration Sailing Trip for personal leadership
The six stages are entirely on board or partly virtual via our online training, this at the discretion of you and your team.
Each stage is packed with videos , practical exercises to strengthen focus and concentration, exercises to skillfully deal with thoughts, emotions, stress etc. All anchored in the principles of good seamanship , mindfulness and neuropsychology
Regular coaching , so your team members can share experiences , ask questions etc
Our @The Helm Magazine on a regular basis , with inspirations , practical tips and exercises and much more
This allows the real "new way of working" to become firmly established. Your team members can benefit from the tools of the @tH method for the rest of their lives!

We invite you to take the helm
Give your team the gift of performing better with less stress! A sustainable team project! We invite you to take the helm and sign up for an adventurous training for your team
Leadership is not a one-time experience. It is an ongoing process; you constantly keep your course and your values in mind and you try to align your life with them.
(Stephen .R . Covey)