A gift to last a lifetime
You want to experience something wonderful when you are on leave. You want an adventurous vacation . An active trip where you can really unwind. Where you can enjoy beautiful weather, lovely scenery, nature and sea. A trip where you discover a new power in yourself.
Wouldn't it be nice if there was a way to hold on to that vacation feeling long after you're back home and at work?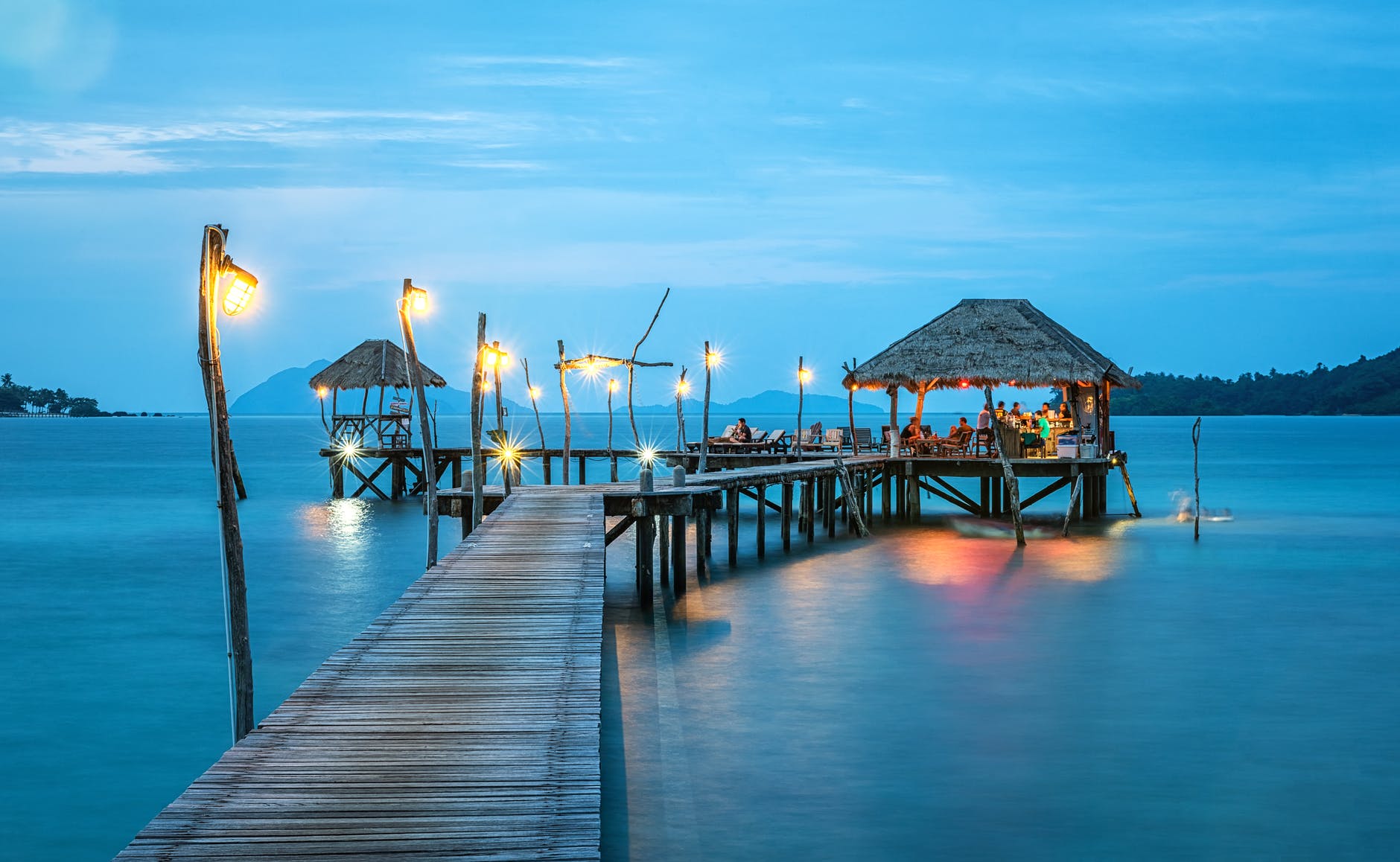 A sailing vacation you will treasure for a long time to come
In our unique sailing trip we combine the principles of mindfulness, zen and neuropsychology with the principles of good ocean sailing. In this way we work on personal leadership in a playful way. The sea, the sailing, the beautiful harbors with local restaurants are combined with relaxed insights. While we set sail to the next beautiful island, we use the skills of ocean sailing as a metaphor to sail towards more happiness in your life.
In a busy life of long to-do lists and dead-lines, most people live from problem to solution . In the repetitive search for solutions to problems, the brain enters a kind of survival mode. A vacation gives only a short respite in that .
The good news is that the mind can be trained to live and work less in survival mode and more in rest and relaxation. It has been scientifically proven that the result is more successful living and working with less stress. This leads to better results and more satisfaction and peace of mind. And unlike the usual "vacation rest", these are lasting results.
The course is given by Francisca and Premdeep. Francisca is an international Zen monk, mindfulness trainer and lawyer. And Premdeep a world sailor, adventurer and artist.
"What a wonderful time we had together with you. Thank you for the yoga, the meditation and the stories to help us further on our path. Thank you for all the fun together and for exploring and enjoying nature. Thank you for the conversations, laughing and living together. Thank you for the special moments with the wind in Yemaya's sails."

Fiona, Peter and Alison
"Our week spent on the Yemaya with these two unique people was one of the best in our lives. We still think back with nostalgia of the quiet moments, the conversations, the swimming, the food, and the wisdom and kindness. We would so love to sail around the world together with the fine Yemaya. Perhaps one day…"

Meredith and Avi

What will an @The Helm inspiration sailing trip give you?

When you have sailed our inspirational sailing trip with us you will feel rested, empowered and inspired to live an effective and fulfilling life with less stress. Because after your sailing trip, you've been given the tools to:
Meet daily challenges from strength and see your life as an adventurous journey
Strengthen your focus
Anchoring yourself in the now and living in the moment . This way you increase your effectiveness
Be more relaxed in life and work, even when it is busy and heavy
Stay at the helm of your life and work instead of getting carried away by everything
Dealing with stress from strength
Tap into your creativity and resourcefulness
To train your brain to respond from wisdom instead of responding automatically
Experience more fulfillment , gratitude and happiness in your life and work
As a sailor on our Inspiration Sailing vacation, you will receive:
A wonderful vacation, plenty of sailing, snorkeling, hiking, enjoying , resting and much more
Every day of the trip a personal leadership training module
Ample time every day for relaxing activities such as hiking, swimming, visiting harbors
Practical exercises to strengthen your focus and concentration, exercises to skillfully deal with thoughts, emotions, stress etc.
All anchored in the principles of good seamanship, mindfulness and neuropsychology
Daily guidance
Additionally, once you return from vacation you will receive our online @ The Helm Compass weekly for 6 weeks. Packed with practical exercises, inspiring texts and much more. This will allow you to keep practicing personal leadership for the rest of your life.
Our @The Helm Magazine on a regular basis, with inspirations, practical tips and exercises and much more

We invite you to take the helm
Give yourself the gift of achieving more with less stress! We invite you to take the helm and book your @tH adventure inspiration sailing trip:
"Even the smallest moment of silence is a way of coming into the Present and also a way of moving on."
(Jon Kabat-Zin)