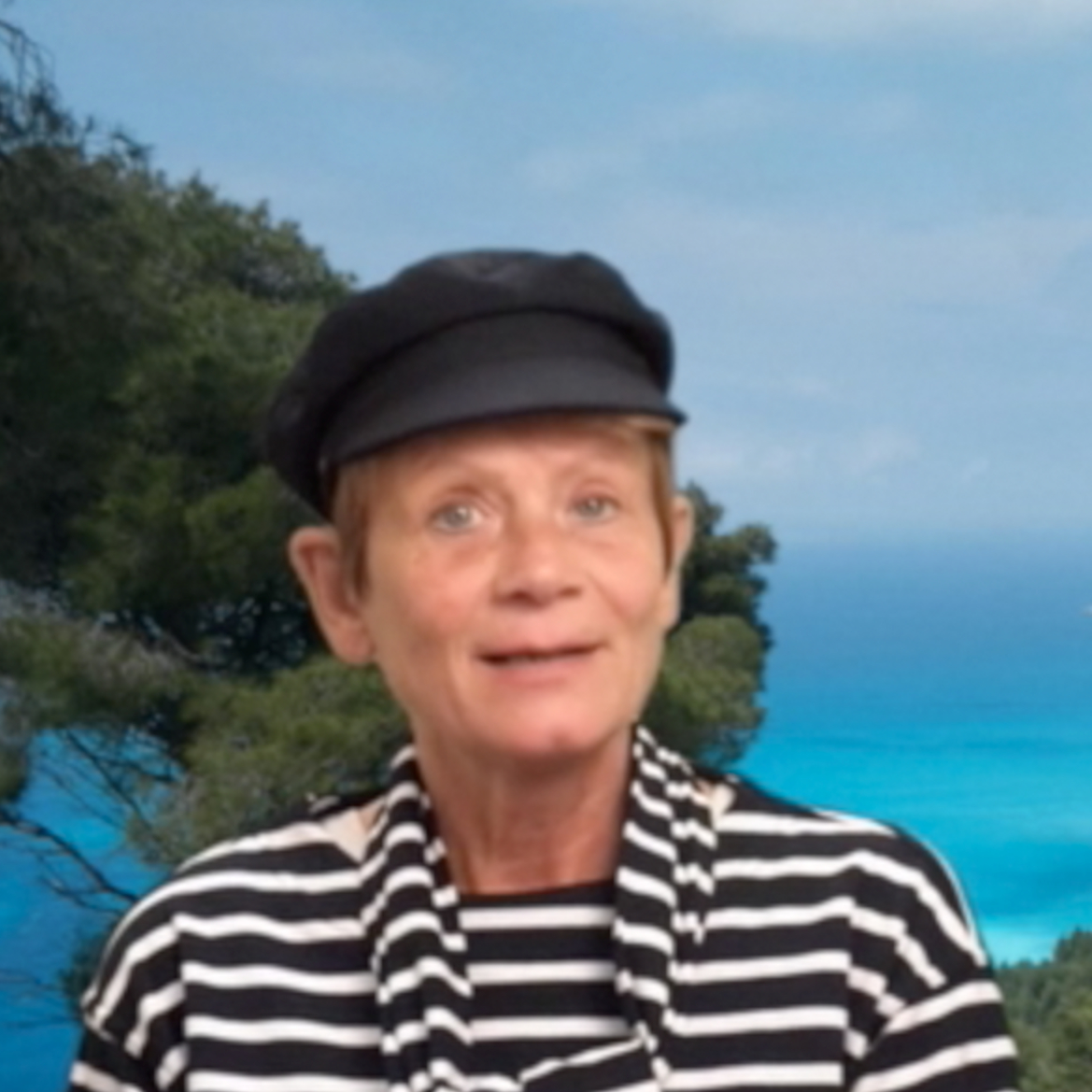 Francisca Boel
Coach
People who have participated in her trainings describe Francisca as warm and humorous. Her trainings are experienced as practical and 'down to earth'.

She is very interested in the training of the human mind. According to her, "Mind fitness" is just as important as physical fitness.

Francisca has been studying Zen meditation intensively since 2004. In 2012 she was ordained Zen monk in the Zen Center Amsterdam Kanzeon.

In addition, she is a category 1 and Workplace qualified mindfulness trainer.

She also has been a successful lawyer in employment- and privacy law for more than 25 years.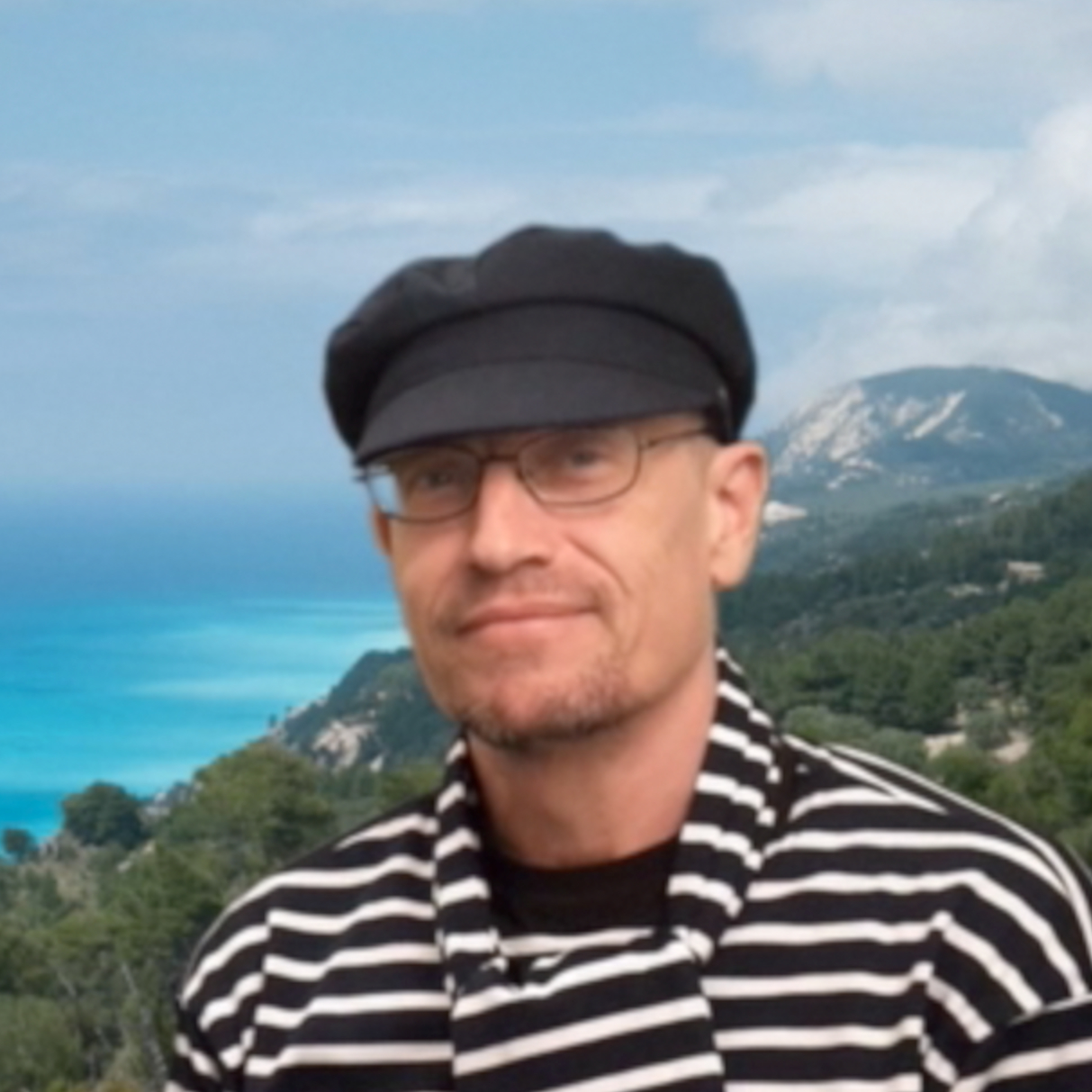 Prem Deep Boel
Skipper
Prem Deep combines a passion for sailing with a passion for people. He likes to inspire people to get the best out of themselves. In their work and in their lives.

Prem Deep likes depth. Whether it concerns sailing or people. He was initiated in 2009 as a monk in the Tibetan tradition.

He also studies on the Rietveld Art Academy and was a successful photographer. He has worked for the NS, ING, SONY and many other companies.

He sailed around the world with Yemaya. He organizes sailing and meditation holidays at various places in the world.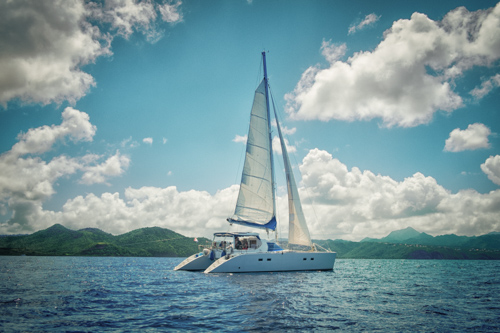 Yemaya
Catamaran
is a thoroughbred sailing catamaran.

She sailed around the world for 7 years with her skipper Prem Deep.
No wave was too high for her.

Yemaya combines comfort with lightness and speed. This makes her loved by her skipper, crew and passengers.

Yemaya likes to welcome people on board who are adventurous. People who love sailing, hiking, snorkeling and are also interested in hoisting their "inner sails".