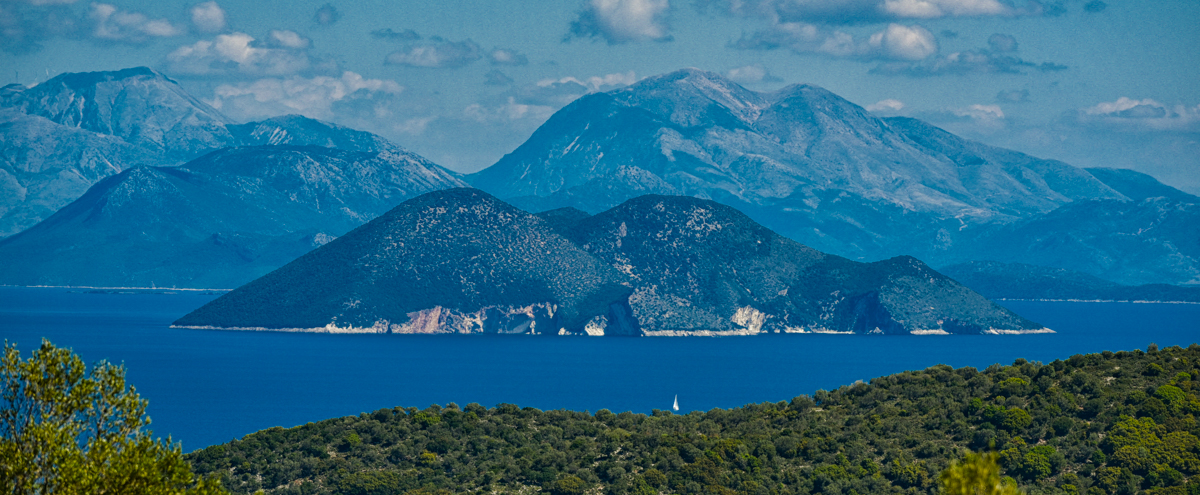 Do you want to be more successful with less stress? Do you want to increase your personal effectiveness in work and life? Do you want to increase your mental resilience in difficult times?
As an employer, do you want to inspire your employees to function optimally with less stress? Do you want to comply with your legal duty of care and legal training obligation? Do you want to give your employees a mental boost in these uncertain times?
6 WEEK ONLINE TRAINING @The Helm: Online training mindfulness for personal leadership in life and work
If you're like most people, you probably want to get the most out of yourself and your life. Or you want to live a meaningful life. But you don't know how. You are inundated with (often negative) information from the news, e-mails, social media etc. The pressure to perform is high. You want to do everything right: your work, care for the children, social contacts, etc. You are struggling with uncertainty about the future. This can lead to a lack of balance and fulfillment or even worse: stress and illness.
According to scientific research absence from work is often stress related. In the Netherlands 35% of long term absence from work is caused by psychological problems. And 25% of long term absence from work is stress related.
Besides this, many people feel they would like to accomplish more and enjoy their life and work fully, but do not know how.
Train your mind and brain in the comfort of your own home.
The good news is: you have the capacity to take the helm of your life. You can train your mind and brain to function effectively with a minimum of stress, even in the midst of difficulties like the corona crisis. Scientific research shows that only 10 minutes of practice for a period of 30 days is already effective. Ten minutes of practice a day can make your life significantly more satisfying and fulfilling!


What is the online training @The Helm all about?
Our online mindfulness training @The Helm for personal leadership is unique. We combine the principles of mindfulness with the principles of ocean sailing. Deep is a world ocean sailor and Francisca is a qualified mindfulness trainer, lawyer and Zen monk. Together they love to inspire you to discover that managing your mindset is the key to personal leadership and effectiveness. Why? Because you cannot control the waves but you can learn to sail those waves by training your mind and brain.
Our online training is evidence based, practical, and adventurous.
The six modules of the @ The Helm on line training
In our online training you start with module 1 ("stage 1"). You develop the mindset of a curious adventurous sailor. We call this the "Traveler's Mind". This mindset helps you to approach your work, life and difficulties with a curious, open mind. Scientific research shows that this mindset increases your creativity and effectiveness.
Now, with the help of your Traveler's Mind, you are ready to sail the other 5 stages of our online training. You will sail towards personal leadership in an adventurous way (You can read more about the 6 stages on this page)

6 weeks online training mindfulness for personal leadership in life and work online training courses
Virtual with us aboard on Yemaya in Greece you sail the six stages of our @tH Method.

In a playful and adventurous way you develop personal leadership in your life and work.
This online training will give you the tools to:

☑️Meet the daily challenges with strength and see your life as an adventurous journey
☑️Strengthen your focus
☑️Anchor yourself in the present and live in the moment, thus enhancing your effectiveness
☑️Be more relaxed in life and work, even when it is busy and difficult
☑️Stay in control of your life and work instead of getting carried away by everything
☑️Dealing with your stress with strength
☑️Tapping into your creativity and inventiveness
☑️Train your brain to answer from wisdom instead of answering automatically
☑️Experiencing more satisfaction, gratitude and happiness in your life and work
As sailor of our @ The Helm online training you will receive:
A training module every week during 6 weeks. Thus you receive step by step guidance. Each module contains a particular theme. Packed with video's, links, practical exercises such as the body scan, exercises to increase your focus and concentration, exercises to deal skillfully with thoughts, emotions, stress etc. All anchored in the principles of mindfulness and good sailing. And much more!
Weekly training module with step by step guidance
Weekly Zoom meeting to discuss your progress, ask questions and ask for guidance on specific topics
@The Helm Magazine on a regular basis, with inspirations, practical pointers and exercises and much more
10% discount on our inspirational sailing adventure travels
The price is Euro 295,– plus 21% VAT per person for individuals. Several insurance companies reimburse the costs of this training.

Price for employers: please contact us.


We invite you to take the helm
Give yourself the gift of achieving more with less stress! We invite you to take the helm and book your online@tH inspiration sailing trip:
If you live a life of make-believe, your life isn't worth anything until you do something that does challenge your reality. And to me, sailing the open ocean is a real challenge, because it's life or death.
(Morgan Freeman)