In this time of corona crisis you can surely use a mental boost. That's why an online personal leadership training can increase your mental fitness and mental resilience. We invite you to see your life and work as an adventurous sea voyage. With sometimes high waves and sometimes a calm murmuring sea.
Our faithful Yemaya and corona
October 2019. We have completed the adventurous sailing trips in Greece for that year. We felt grateful for the trust that our participants in these trainings gave us. We brought our faithful sailing catamaran Yemaya to a safe haven. In a beautiful quiet lagoon near Messolonghi. There she could hibernate without being in danger during storms. At that time, we could not yet know that we would not see Yemaya for a long time due to the corona crisis.
For the year 2020 we had quite a number of bookings for our personal leadership trainings in Greece on board. Unfortunately they were all cancelled or rescheduled. All flights to Greece were cancelled. This was and is a difficult time for us.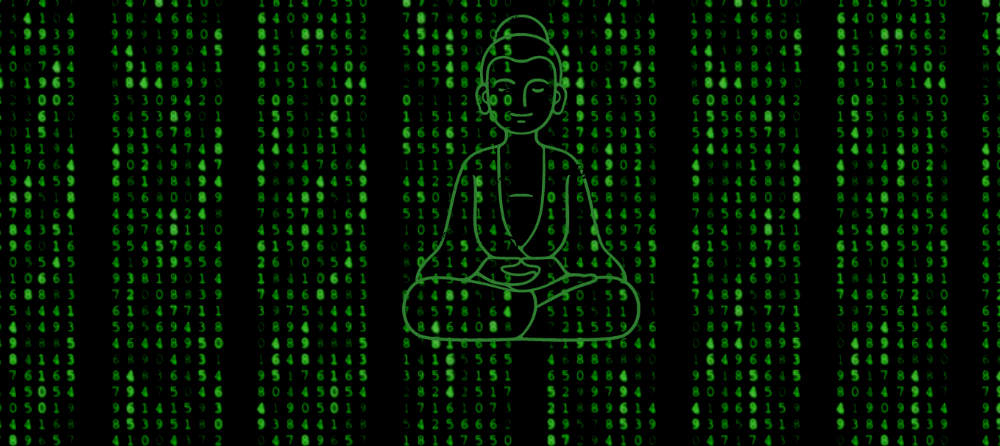 A new plan
The corona crisis has in any case given us every opportunity to practice for ourselves with what we offer people in our trainings. That is to stay at the helm of your life. Even when it is difficult.
We realized that many people are facing the same problem. After all, the corona crisis affects all of us. And no one knows how it will end. We also thought that in times of crisis we want to inspire people to live and work from strength and personal leadership.
That's why we developed our online training @The Helm: at the helm of your life and work. We spent months doing research, making video clips, collecting literature, recording exercises. We've worked hard, but also had a lot of fun on this adventure.
In the meantime a first law firm has taken our online training. It was a success and really inspiring thing to do. The reviews were very positive. We especially got back that the training is very practical and the metaphor with sailing helps to approach difficult times (high waves) from calm and strength.
The participants also became more aware that your way of reacting is not determined by the circumstances but by how you interpret the circumstances. We are very happy with that, because that is exactly what we want to give our participants. Namely, the knowledge that you have the power to consciously respond to situations instead of getting carried away by the circumstances. We call that: cultivate the skipper in you. The skipper is the leader in you who clearly sees what is happening and knows how to sail well even with headwinds.
Interested in our online training "@the Helm": personal leadership in life and work?
Research has shown that online training courses are effective. Moreover, online training courses fit in well with the new reality of working more from home. An additional advantage is that you can do the online training whenever it suits you, without travelling time.
Do you want to optimize your mental fitness in corona time? So that you can face the challenges with a clear head and serenity? Then sign up for our online training "@the Helm". You'll virtually sail with us in 6 stages and develop tools to:
see your life as an adventurous journey
function from peace and strength, especially in times of crisis
increase your focus and effectiveness
Our training is practical, down to earth. And based on the principles of good seamanship, scientific knowledge, mindfulness and zen. Every week you will be sailing an etappe full of exercises, practical tips and video films. Including a weekly Zoom session with the trainer. Want to know more?