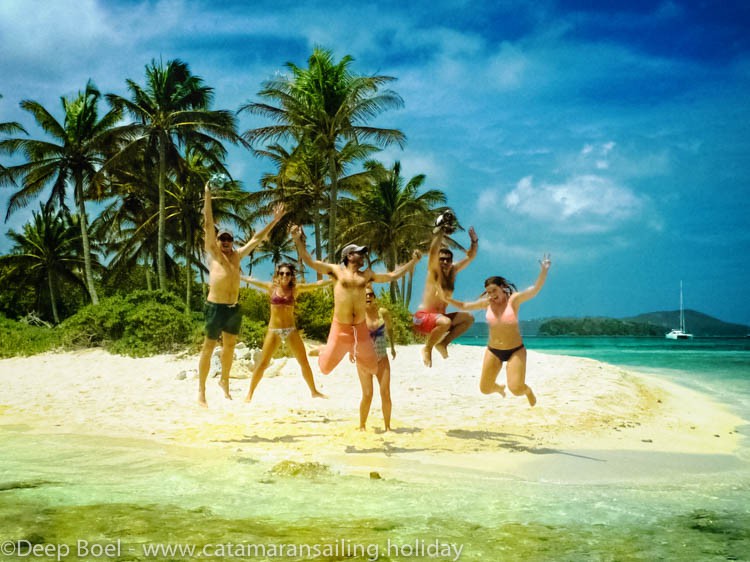 Dear Deep and Mallika,
Thank you so much for the days we spent with you on the Yemaya. It was like being in paradise! We loved to spent time learning about the sea and we enjoyed every moment. We hope we can repeat the sailing. We rested, had a lot of fun and felt very relaxed. It was the perfect vacation.
You were great hostesses, very warm and passionate about sailing. Hope you have a great year and a lot of adventures.
Thank you very much for the Yoga lesson that were really enjoyed.
Big hug, Bernardita, Domi, Patrick