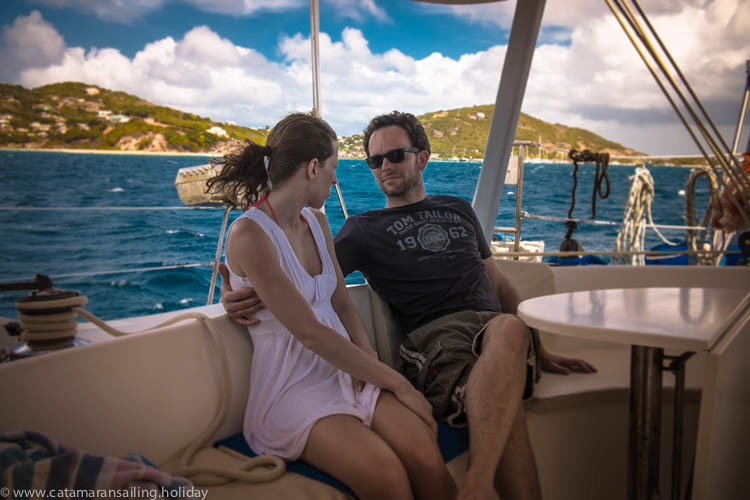 Thank you for this great sailing vacation!
It was an unforgettable time to sail with you from Grenada to the Tobago Cays and back to Carriacou. Many new beautiful experiences, such as swimming with turtles…
All the best for the future and upcoming destinations. Keep on laughing, cooking and sailing ?.
Hope to see you one day in New Zealand ?
Gwen and Jan