Hi [….]
We have returned to Greece at the beginning of June this year. Yemaya was in surprising good shape given the fact that we have not been able to take of her for almost a year, due to the lock downs. When we were on board the lights switched on as if we never left. Even the engines started right away, like they had been running the day before. We were very happy with that. We have given Yemaya a lot of TLC and now we are sailing with our quests again.
And we have good sailing news. Greece, including the Ionian Islands and the airport of Preveza, have recently been declared yellow zone. Seize the opportunity! Relax, unwind and rejuvenate yourself. Sail between the beautiful Ionian Islands, on an authentic catamaran which has sailed the world's oceans.
We made a video especially for you so you can see and feel what it is like to sail the beautiful Ionian Sea with Yemaya! There are still some booking places available, so you are welcome to join us!
Book now!
Sailing trips in Greece are in high demand. So book quickly before the trips are full. We have regular offers in our group tours.
| | |
| --- | --- |
| July 10 – 17 | Full |
| July 23 – 30 | Only 3 places available |
| August 4 – 11 | Full |
| August 14 – 21 | Still room for 1 couple or single |
| August 24 – 30 | Only 4 places available |
| September 4 – 11 | Only 2 places available |
| September 12 – 15 | Full |
| October 2 – 9 | |
You can also book a private trip with your own dates with us. Mail us for more information.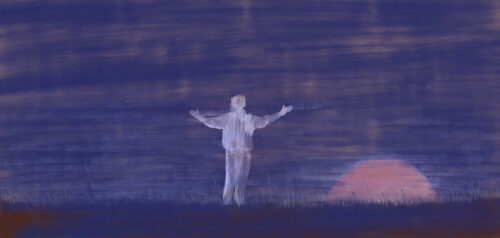 January is the month of new resolutions. If you are like many people you start…