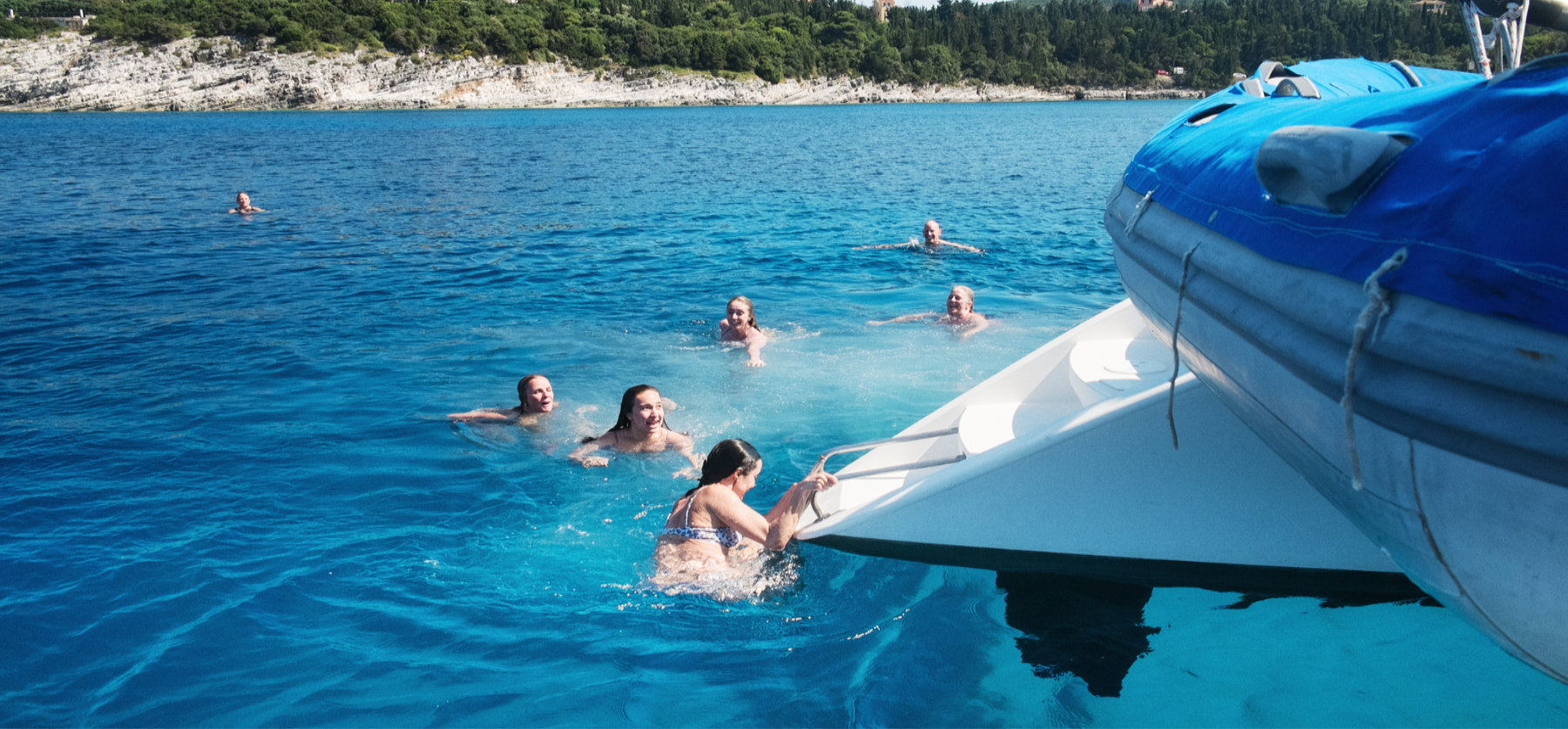 @ the Helm
A training course in personal leadership combined with vacation and adventure!
@ the Helm
We offer a training course in personal leadership. We give this training in combination with an adventurous sailing trip. To be followed online in a virtual sailing trip or offline on board our modern sailing catamaran in Greece or the Netherlands.
Meet our unique "At the helm" training. In this coaching journey you take an excursion into personal leadership. You will discover the "captain" in you. The captain in you is bright, fresh, adventurous and playful. This captain likes to discover new places and new possibilities. You learn that achieving goals doesn't have to be hard, if you see it as an adventure! Allow yourself an inner reset, hoist your sails and travel in six adventurous stages to personal leadership.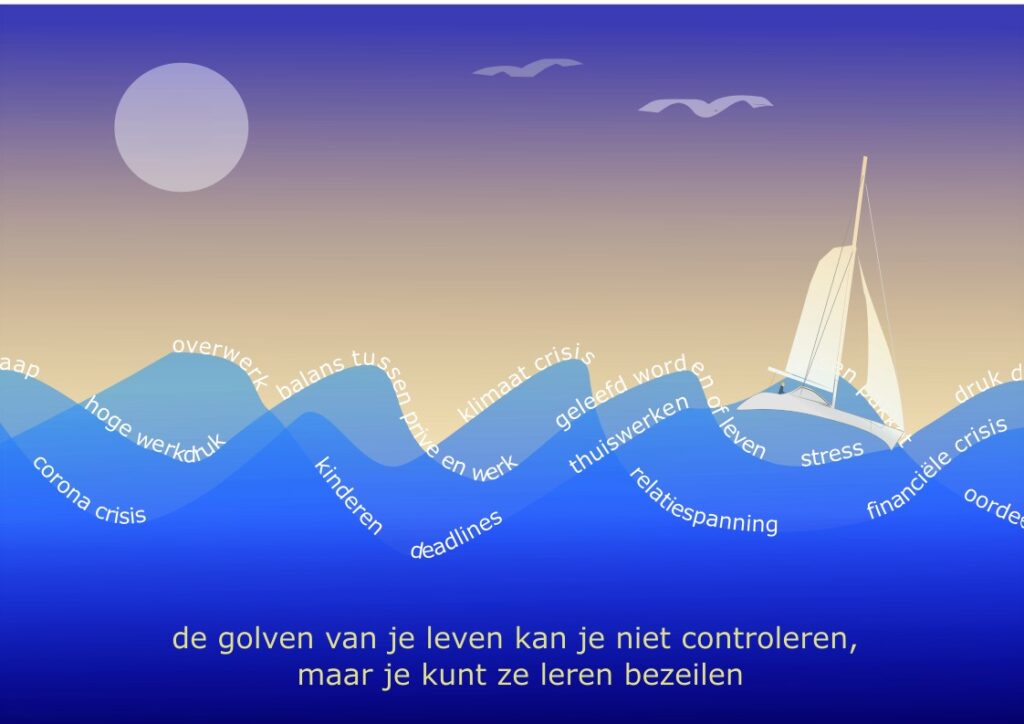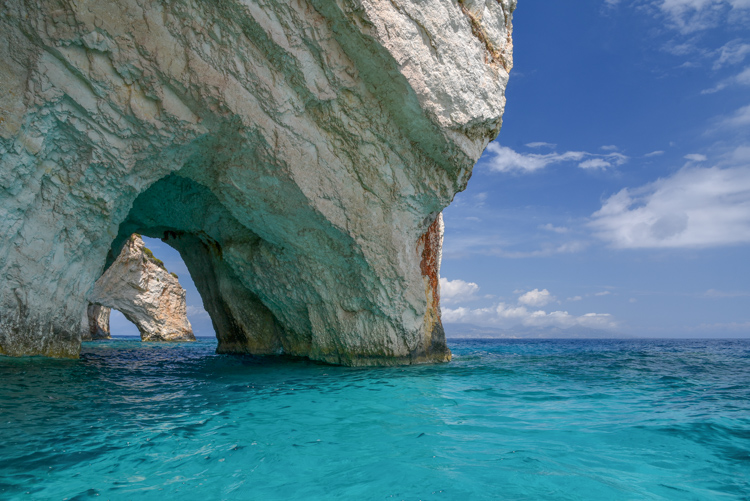 At the helm: Develop the mindset of an adventurous life traveler.
We offer a training towards personal leadership combined with a sailing adventure. The training can be followed online or on board of our modern sailing catamaran in Greece or the Netherlands.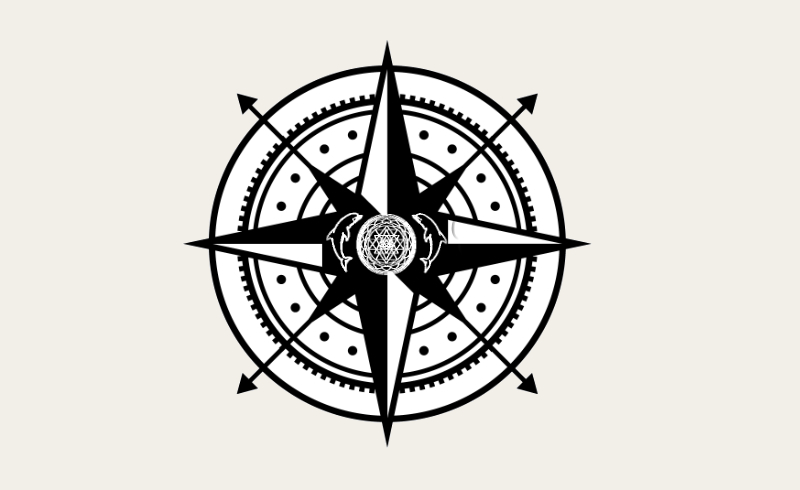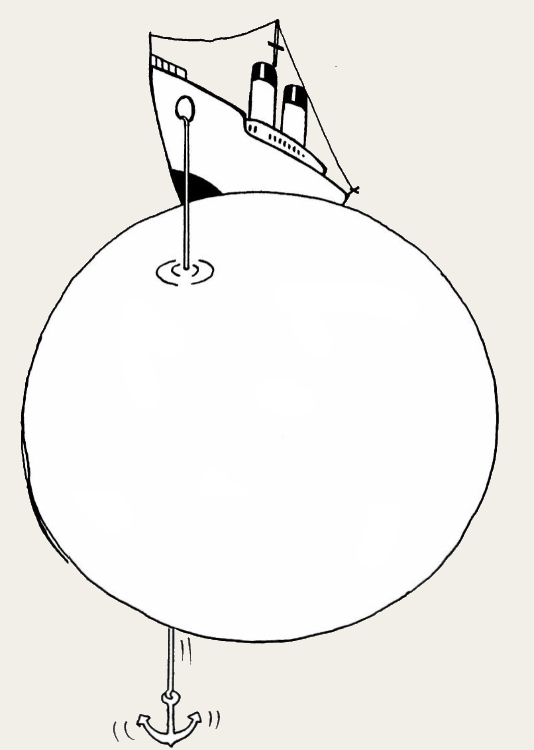 What our customers write about us
What a wonderful time we shared with you. Thank you for yoga, meditation and the stories to help us on our way. Thank you for delicious food.
We have spent enjoyable and wonderful time on your yacht. We appreciated your expertise on sailing , we felled safe.
Our week spent on the Yemaya with these two unique people was one of the best of our lives.
We will never forget you. Your hospitality and personality is more than great.
Mallika and Deep gave us the opportunity to spend 3 days in Paradise. An unforgettable sailing adventure, incredible reefs and a lot of turtles.
Does this trip appeal to you?
We invite you to a free consultation. We'll explain what this journey is all about so you can decide if this adventure is for you.
You can make an appointment using the form.