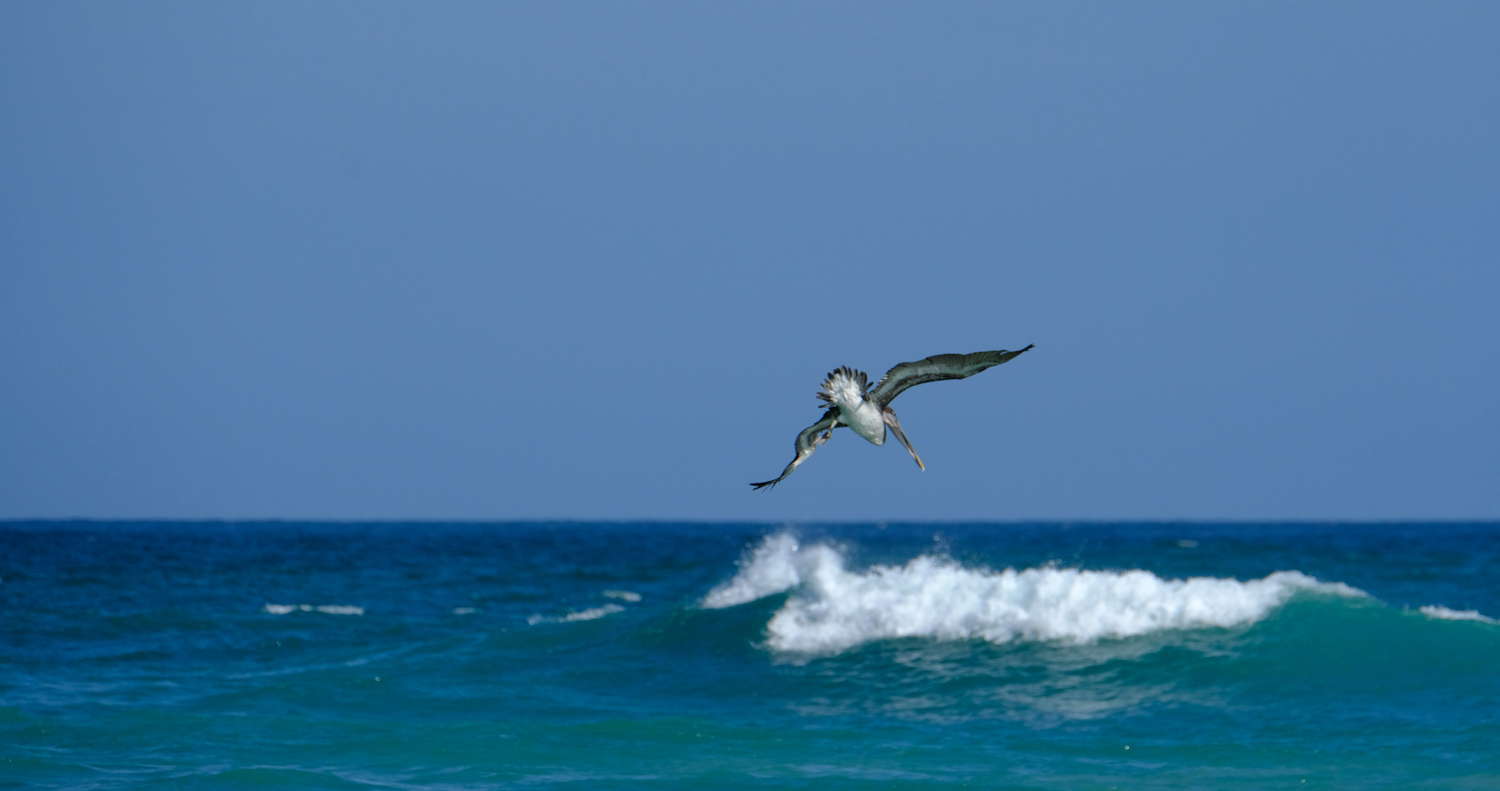 …At the helm of your life
☑️Do you want to enjoy a sailing trip and at the same time develop personal leadership?
☑️Do you want to achieve more with less stress?
☑️Do you no longer want to be lived by demanding managers, e-mails and to do lists?
☑️Do you want to work and live more quietly, especially when it's busy?
☑️Do you want an adventurous life with true happiness?
☑️Do you want to get the best out of yourself for yourself, your loved ones and your work?
☑️Do you want to learn how to deal with headwinds?
This can be done with the @tH At the helm method! For down-to-earth people who want to see their life and work as an adventurous sea voyage. Based on scientific research and proven effective.
individual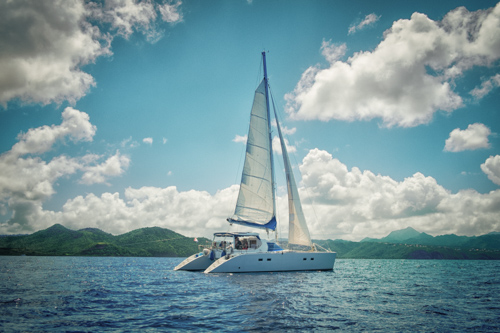 Adventurous inspiration sailing trips
in Greece: double holidays
for business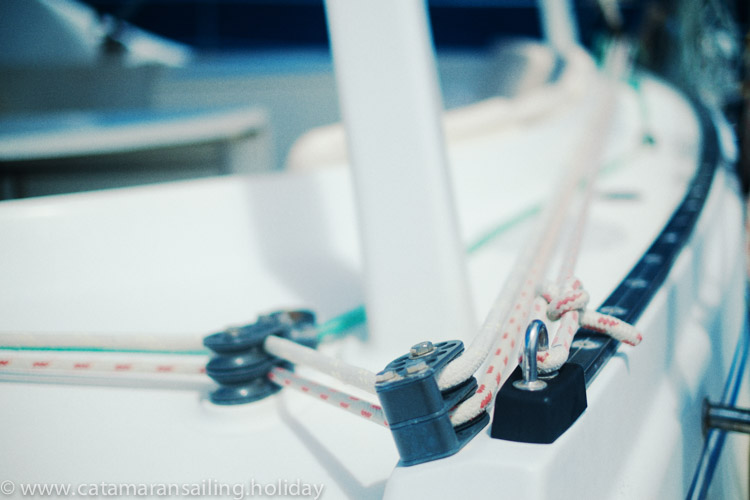 Adventurous team inspiration sailing trips in the Netherlands and Greece
online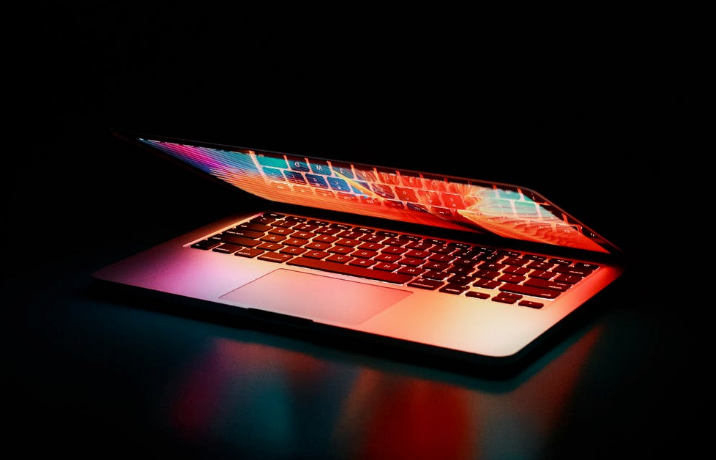 Adventurous virtual sailing trips for personal leadership
magazine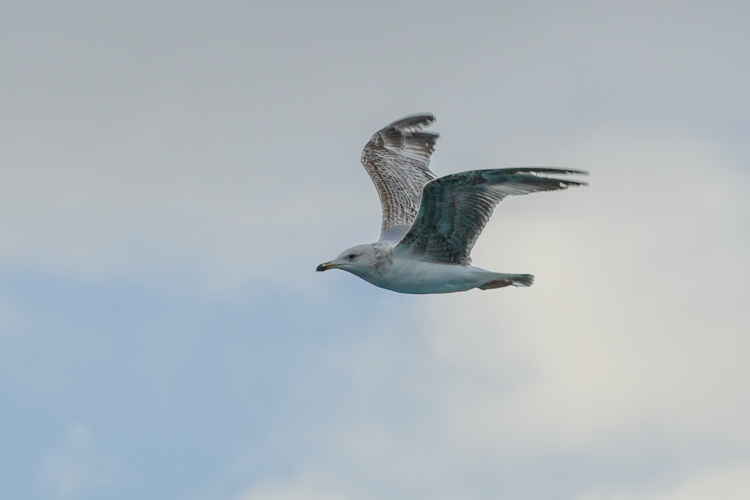 Read @tH Magazine
inspiration for a life at the helm
Do you want to take the helm of your life and set a course for true happiness?
The At the Rudder Method (@tH) is a unique combination of the principles of sea sailing, mindfulness, zen, nature meditation, modern psychology and neurology. Based on scientific research and proven effective.
This method is an adventurous and playful journey to the core of your life and work. In six stages you'll develop the tools you need to be at the helm.
Experience the power and satisfaction of personal leadership.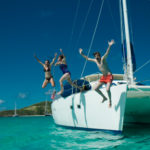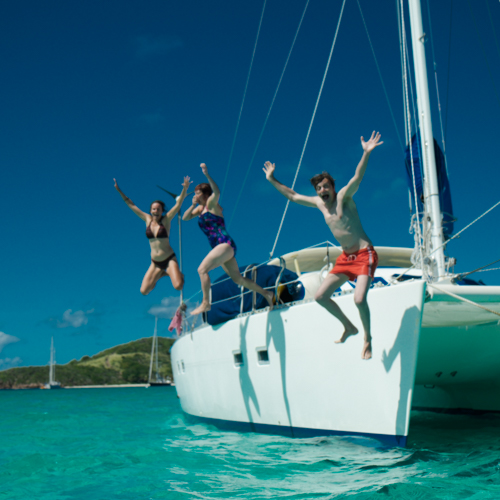 Adventure
Adventure is an important part of all our training courses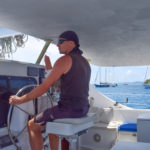 Personal Leadership
Live your life and work instead of suffering from it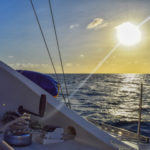 Vision
Life is short. You learn to choose your destination and hoist your sails.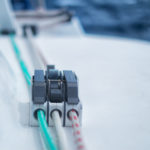 Peace through efficiency
You train your attention and focus so you live and work more effectively and efficiently.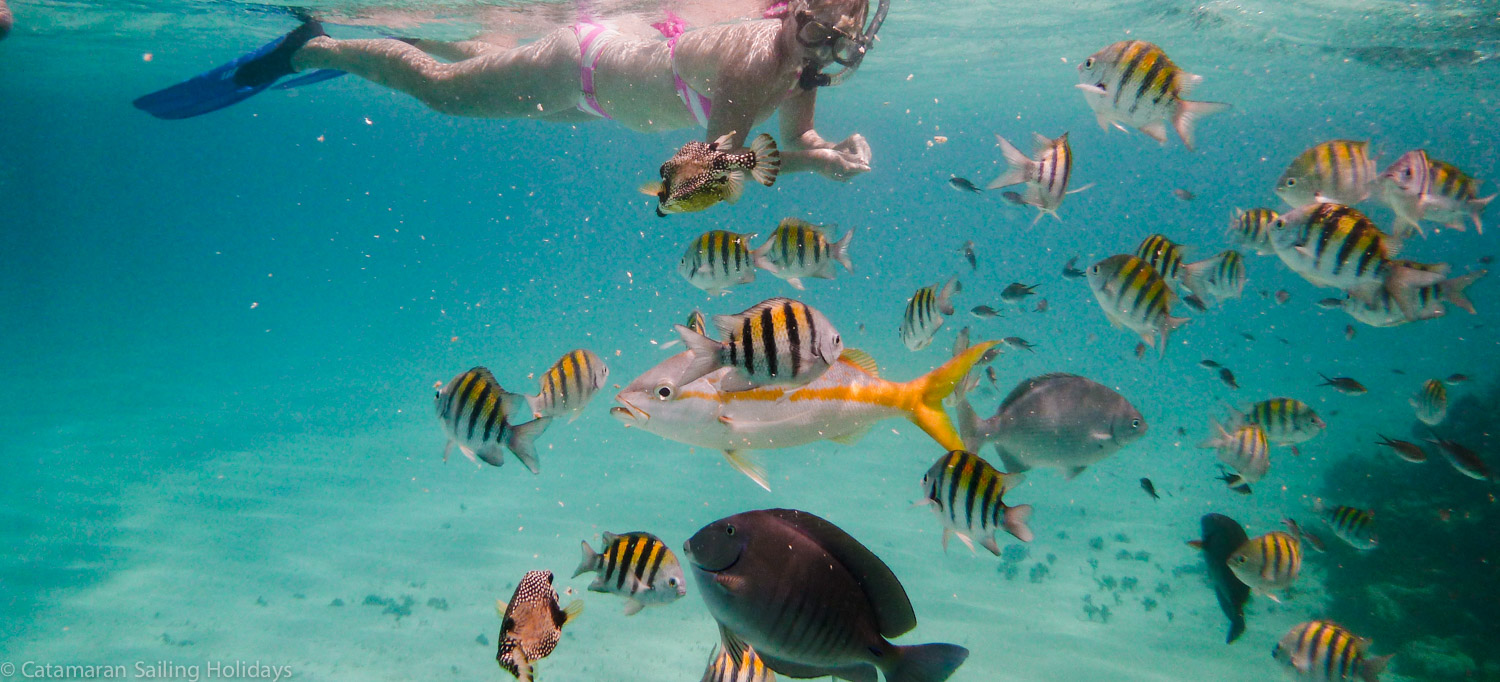 Experiences of people who have been with us.
What a wonderful time we shared with you. Thank you for yoga, meditation and the stories to help us on our way. Thank you for delicious food.
We have spent enjoyable and wonderful time on your yacht. We appreciated your expertise on sailing , we felled safe.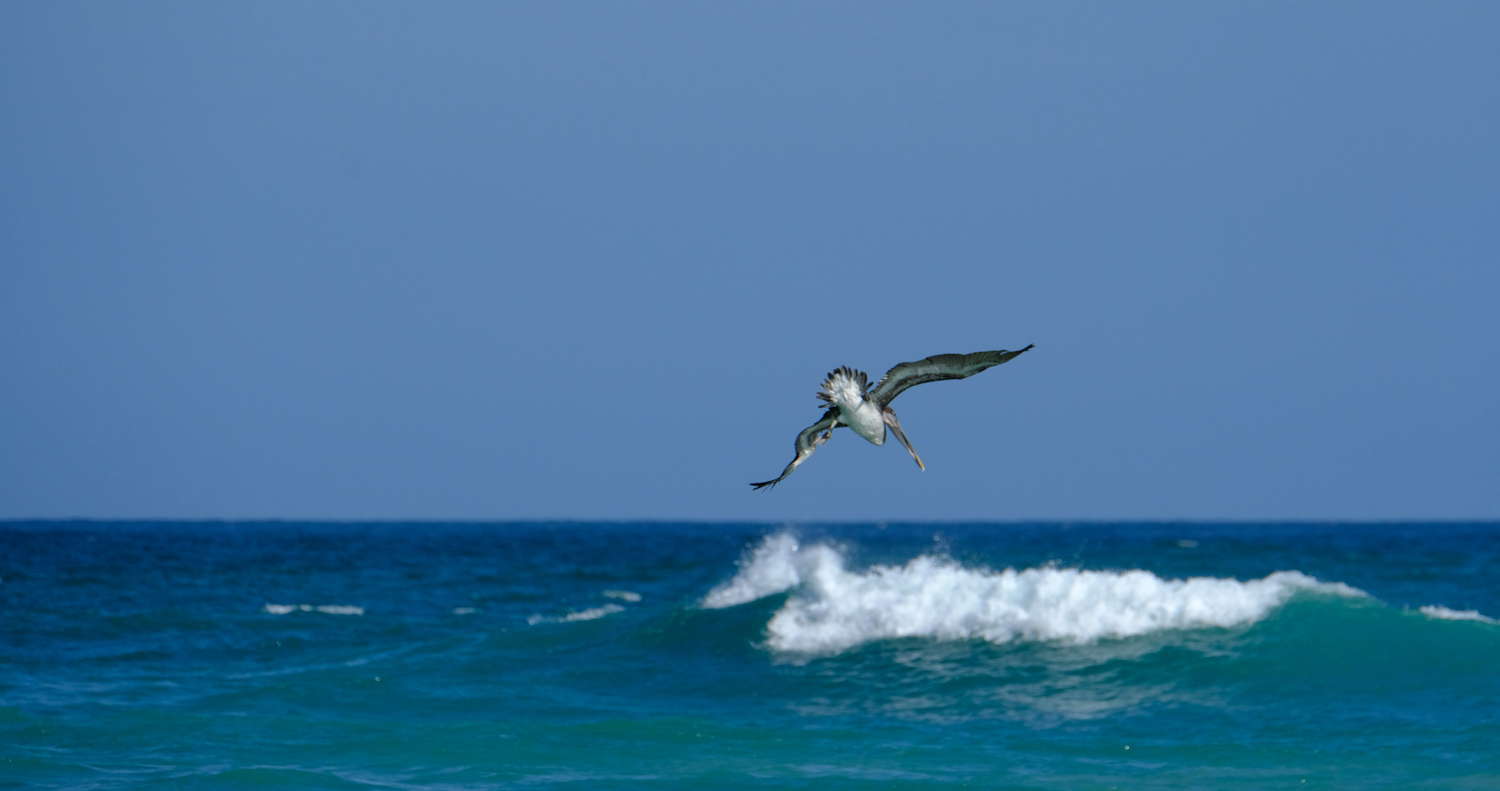 Subscribe to the free online magazine
At the helm
For down-to-earth people with an adventurous spirit, who are interested in personal leadership.
You will receive inspiration every month and an occasional extra update. You can always unsubscribe.

We invite you to take the helm
Give yourself the gift of achieving more with less stress! We invite you to take the helm and book your online@tH inspiration sailing trip: