World trip of ten years
For more than ten years, Deep and Mallika sailed the oceans with their lovely sailing catamaran Yemaya. In addition, they have been organising adventurous meditation trips since 2010. Thanks to these journeys, Deep and Mallika were able to meet many special people. That is why they thank all their fellow travelers for the trust and the beautiful moments together.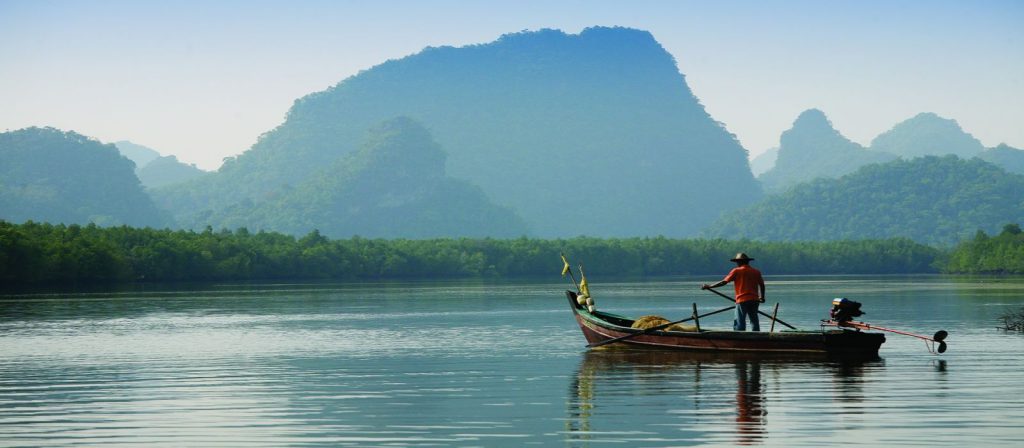 Mallika back to the Netherlands
In the summer of 2019 Mallika indicated that she wanted to return to a life ashore. She also wanted more connection with her spiritual teacher Bhagavan. Mallika now lives in the Netherlands again and has resumed her profession as a veterinarian.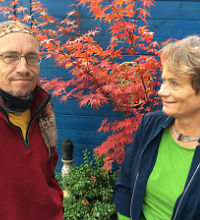 A new course
In the same period a new crew member: Francisca Boel, the sister of Deep, arrived. She is a lawyer and category 1 qualified mindfulness trainer. She trained from 2014 to 2016 in a Buddhist monastery in Australia. Since her return to the Netherlands, she combines her law practice with giving training in mindfulness. Deep and Francisca decided in the summer of 2019 to join forces and sail a new course together.
Mindfulness sailing program "at the helm"
Deep and Francisca Boel developed the mindfulness – sailing program "at the helm of your life".
Adventurous sailing trips along the beautiful Ionian islands of Greece are combined in a playful way with simple mindfulness exercises. With the help of these exercises you train your attention, focus and perception. That way you will find peace and keep this peace within yourself again.
Celebrating the New Holiday: a double holiday
Why is a sailing holiday so much fun? Thanks to the mindfulness exercises you can take the peace that you experience during this sailing trip to your home and work. As a result, you can also remain at the helm of your life at home. That makes you a happier and more effective person in work and life! That is why we call our journeys "the New Holiday Celebration". A double vacation: for your body and for your mind.

Train personal leadership and have a holiday at the same time:
individual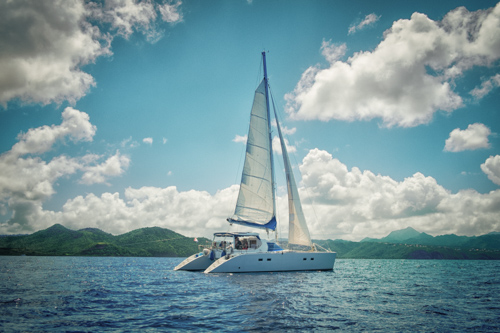 Adventurous inspiration sailing trips
in Greece: double holidays
business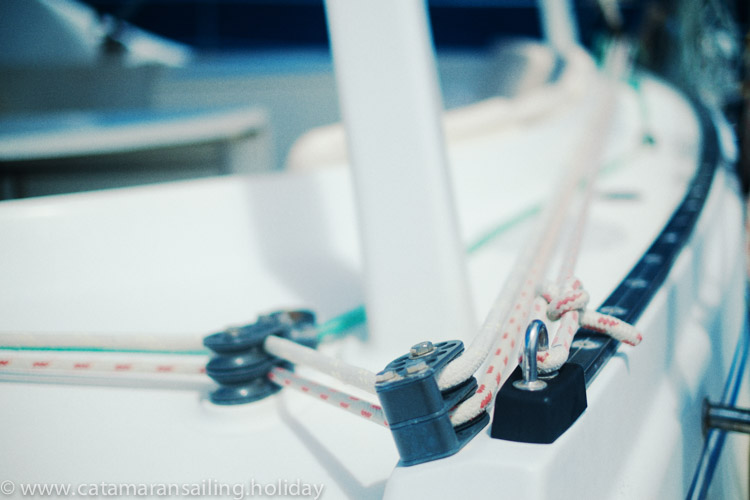 Adventurous team inspiration sailing trips in the Netherlands and Greece
online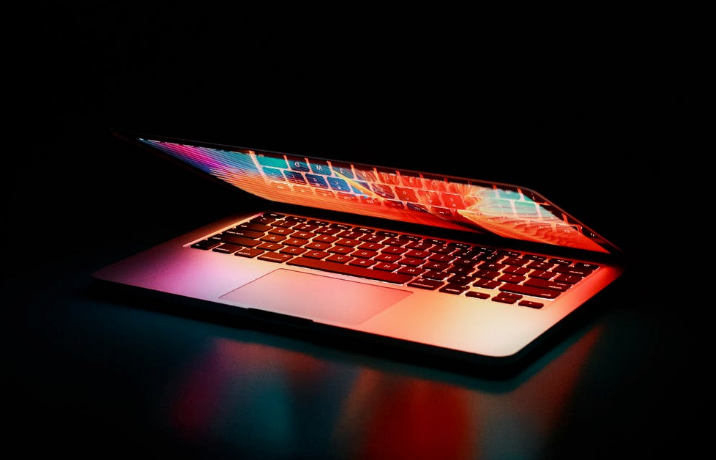 Adventurous virtual sailing trips for personal leadership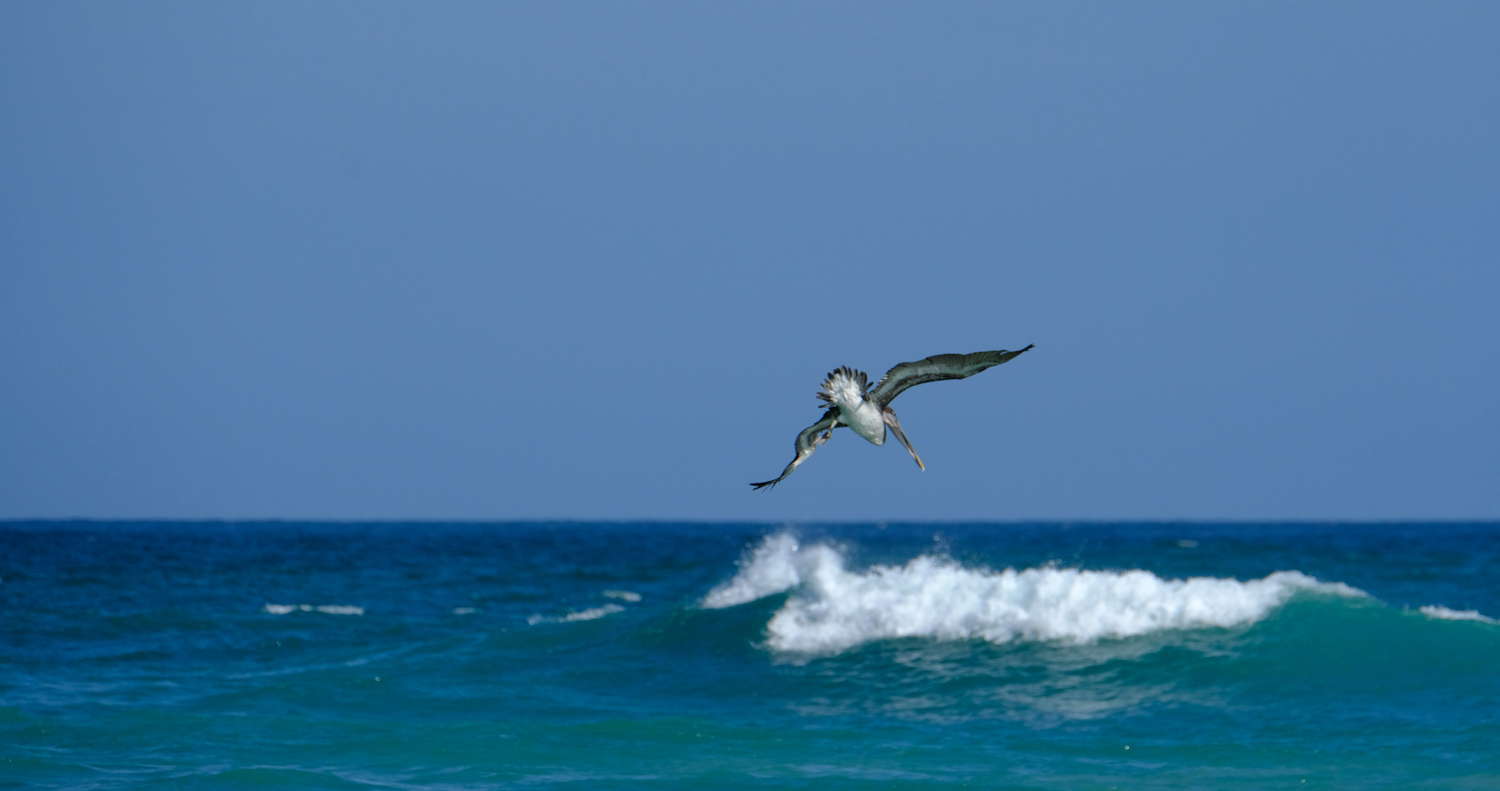 Subscribe to the free online magazine
@ the Helm!
For busy, down-to-earth people with an adventurous spirit, who are interested in personal leadership.
You will receive inspiration every month and an occasional extra update. You can always unsubscribe.
Now read by others: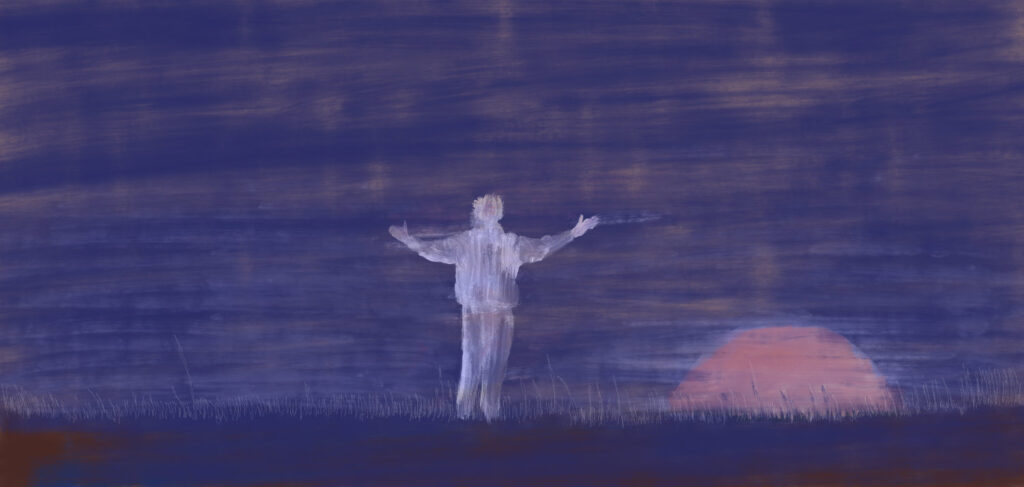 January is the month of new resolutions. If you are like many people you start…