Experience Greece in an adventurous and inspiring way by sailing with Catamaran Yemaya. This photo serie by Lex Molenaar gives a good impression.
Thanks Lex!

Train personal leadership and have a holiday at the same time:
individual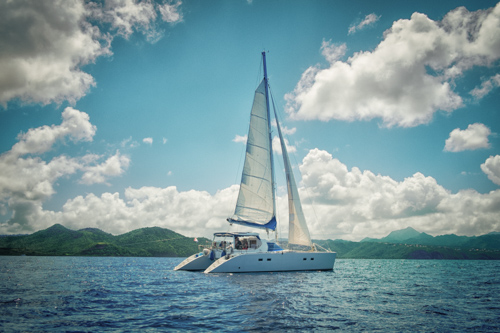 Adventurous inspiration sailing trips
in Greece: double holidays
business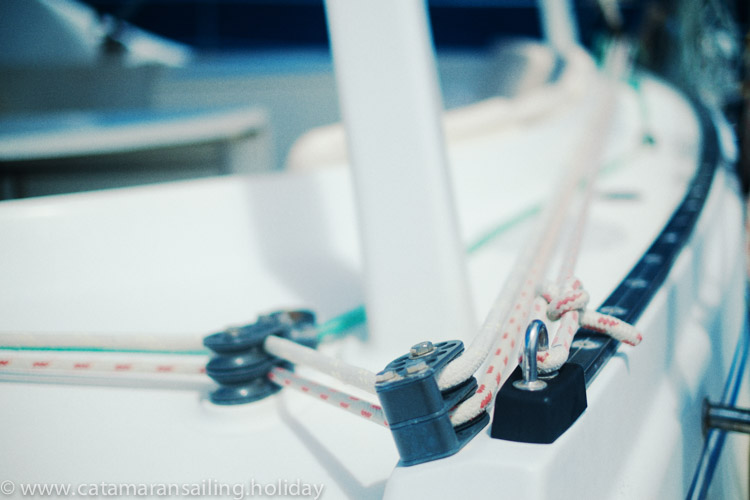 Adventurous team inspiration sailing trips in the Netherlands and Greece
online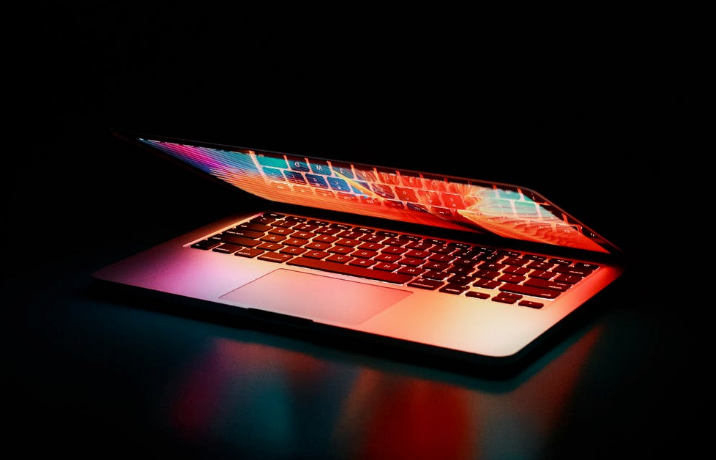 Adventurous virtual sailing trips for personal leadership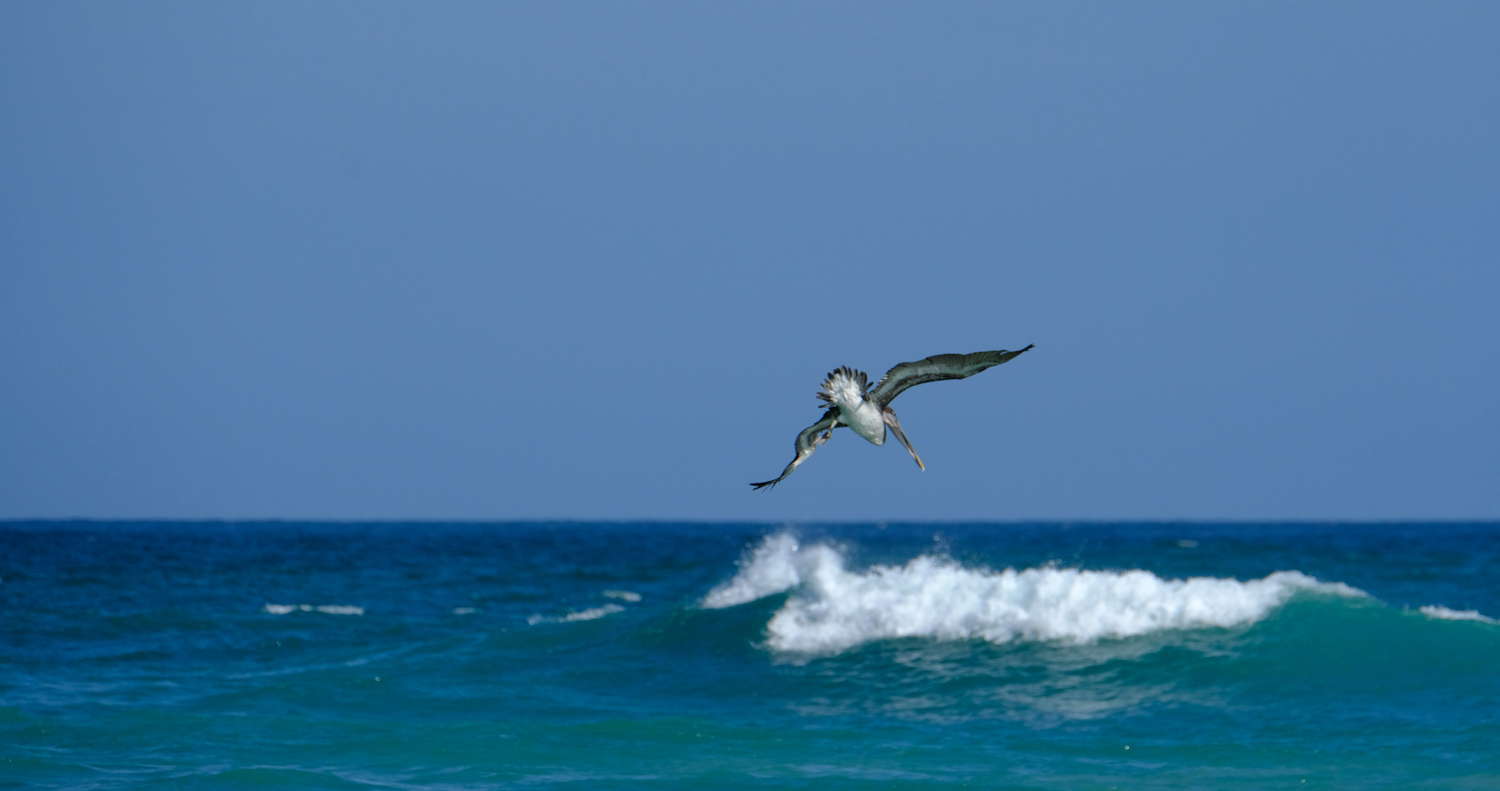 Subscribe to the free online magazine
@ the Helm!
For busy, down-to-earth people with an adventurous spirit, who are interested in personal leadership.
You will receive inspiration every month and an occasional extra update. You can always unsubscribe.
Now read by others: